7 tags
6 tags
6 tags
7 tags
9 tags
5 tags
6 tags
3 tags
MEGADELUXE SPORTS INTERVIEW
A little while back Wes from Megadeluxe Sports did a little interview with one of us. Great guy and and awesome site. Megadeluxe Sports interview
7 tags
8 tags
7 tags
New EP "Every Ugly Note We Could Find" available... →
5 tags
5 tags
Goddamned Animals
A couple of Tarantulas are in this band. There are some plans in the works for a video involving guns, motorcycles and women. Seems like some pretty good ingredients for a decent video. http://goddamnedanimals.bandcamp.com/
9 tags
6 tags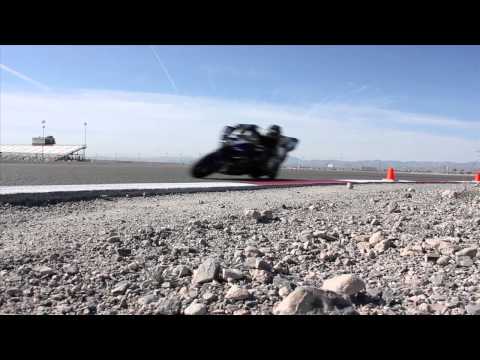 6 tags
7 tags
3 tags
4 tags
7 tags
7 tags
6 tags
7 tags
7 tags
5 tags
7 tags
5 tags
9 tags
9 tags
3 tags
5 tags
5 tags
6 tags
7 tags
Bitterroot Trip
It took a blown pickup motor in the supply vehicle, a loner pickup from an awesome Dad in Idaho, but we made it up to the mountains. We fished, hiked, sat in the ice cold river and managed to dodge the wolves despite tracks, and crap all around us. Over 1100 miles on bikes not meant for a full day of riding or mountain sand roads for that matter. Passed a million Harley's all on their way to...
6 tags
7 tags
Tarozzi
If you don't mind waiting on Italians then there isn't much better than these. 
6 tags
Trusty Switchblade
One of our good buddies Jason Miranda heads up a soft goods company here in Portland called Trusty Switchblade. He and his wife Erica have been killing it lately with some awesome handmade goods. Made for TS Cyclecross crew this tool kit looked to perfect to use with motorcycles. I bought one and put it to the test and it's perfect. For a handmade toolkit you won't beat the price...
8 tags
7 tags
Mini Speedo
Thanks to an amazing bracket from D9, the '07 Thruxton got a little makeover in the gauge department. Loving the lines of the bike now.
6 tags
Arai
Both of us showing some wear at 31 years of age.
10 tags
Rose City Motorcycle Museum
Not sure how we missed a motorcycle museum just blocks from the garage, but we did. Every 1st tuesday Rose City Motorcycle Museum has a get together to drink beer, check out the bikes and BBQ. Tons of old brits, a stunning Ariel, trials bikes and probably the best little collection of Ducati's we've seen. We met Tom Young the owner who is as nice as they come. We will probably become...
6 tags
8 tags
Rags To Riches
Picked up some old CL160 headlight buckets at the swap meet last weekend. Picked the one in the best / worst shape and gave it new life. Thanks Tony for the spot.
5 tags
7 tags
Tanks
One done and one stripped and ready for color. 
8 tags
5 tags
6 tags
4 tags
6 tags